How to Build, Plan & Launch a Crowdfunding Campaign

90-Minute Course: Actionable Strategies & Step-by-Step Guides To Set Your Campaign Up For Success

Crowdfund the Vision (CTV) is a tested system that will rescue you from the abyss of post-it notes and outdated blog advice. Inside you'll find a map of all the steps and decisions that lead to a successful crowdfunding campaign.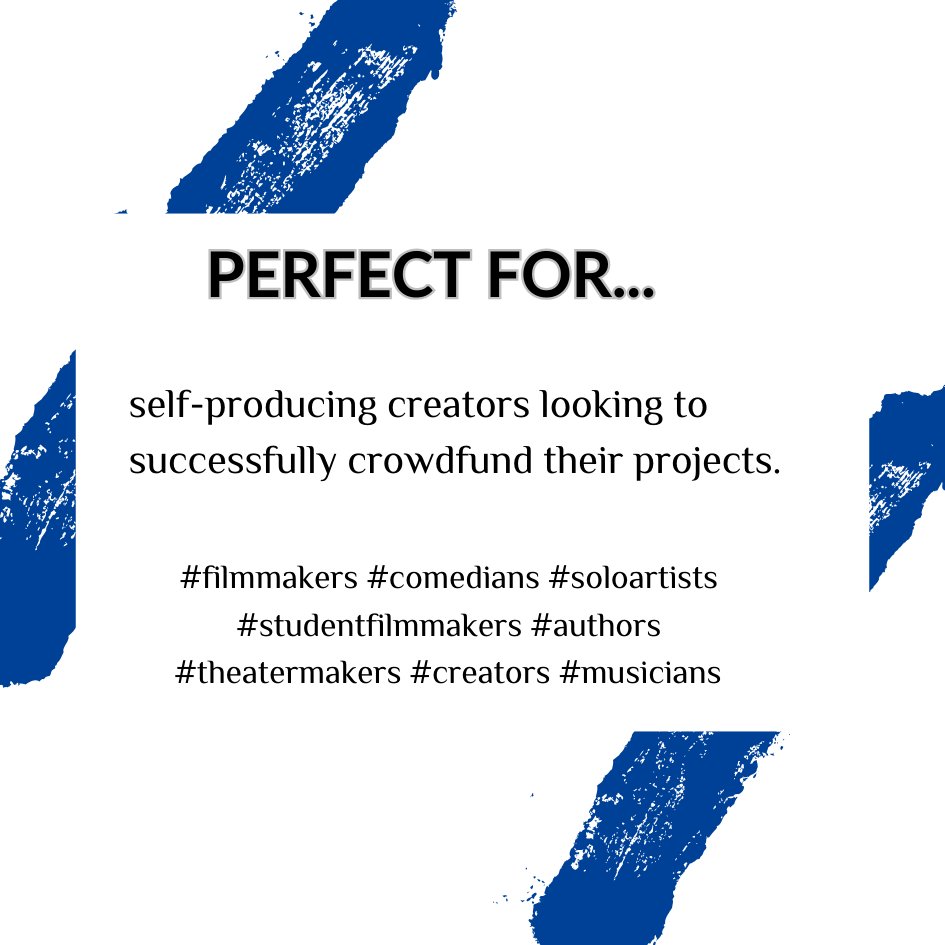 Eliminate Uncertainty
Say goodbye to doubt and second-guessing with clear, proven methods to guide you through the crowdfunding process.

Conquer Overwhelm
CTV breaks down the process into manageable steps, making it easy to navigate even for first-time crowdfunders.

Craft A Compelling Campaign
Learn how simple storytelling presents your project in a way that resonates with supporters.

BEFORE THE CAMPAIGN
How to successfully "develop" a campaign specific to your project and begin reaching out to your network. (It's never too early to start!).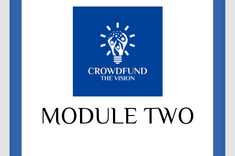 PRE-PRODUCTION

How to create essential campaign assets (pitch video, incentives, and the campaign page) that link your crowdfunding story with your personal story.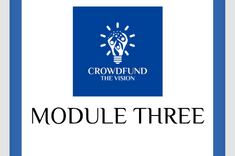 PRODUCTION

How to corral your campaign assets into value-packed messaging that excites your audience and schedule a stress-free outreach plan.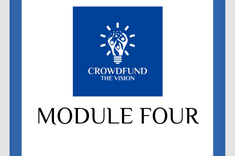 THE SOCIALS

How to use social media as a tool and without feeling any pressure to reinvent the wheel or go viral. (Best used with Instagram.)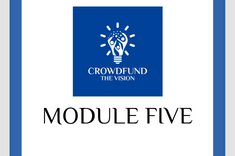 AFTER THE CAMPAIGN

How to maintain momentum long after the campaign ends and keep up with your new fans (whether your campaign is "successful" or not).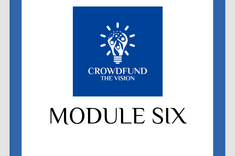 PUTTING IT ALL TOGETHER


The essential crowdfunding email template along with resources to create a brand message that aligns with your long-term goals.

14 DAY RISK-FREE REFUND POLICY
REQUEST A FULL REFUND WITHIN 14 DAYS OF PURCHASE.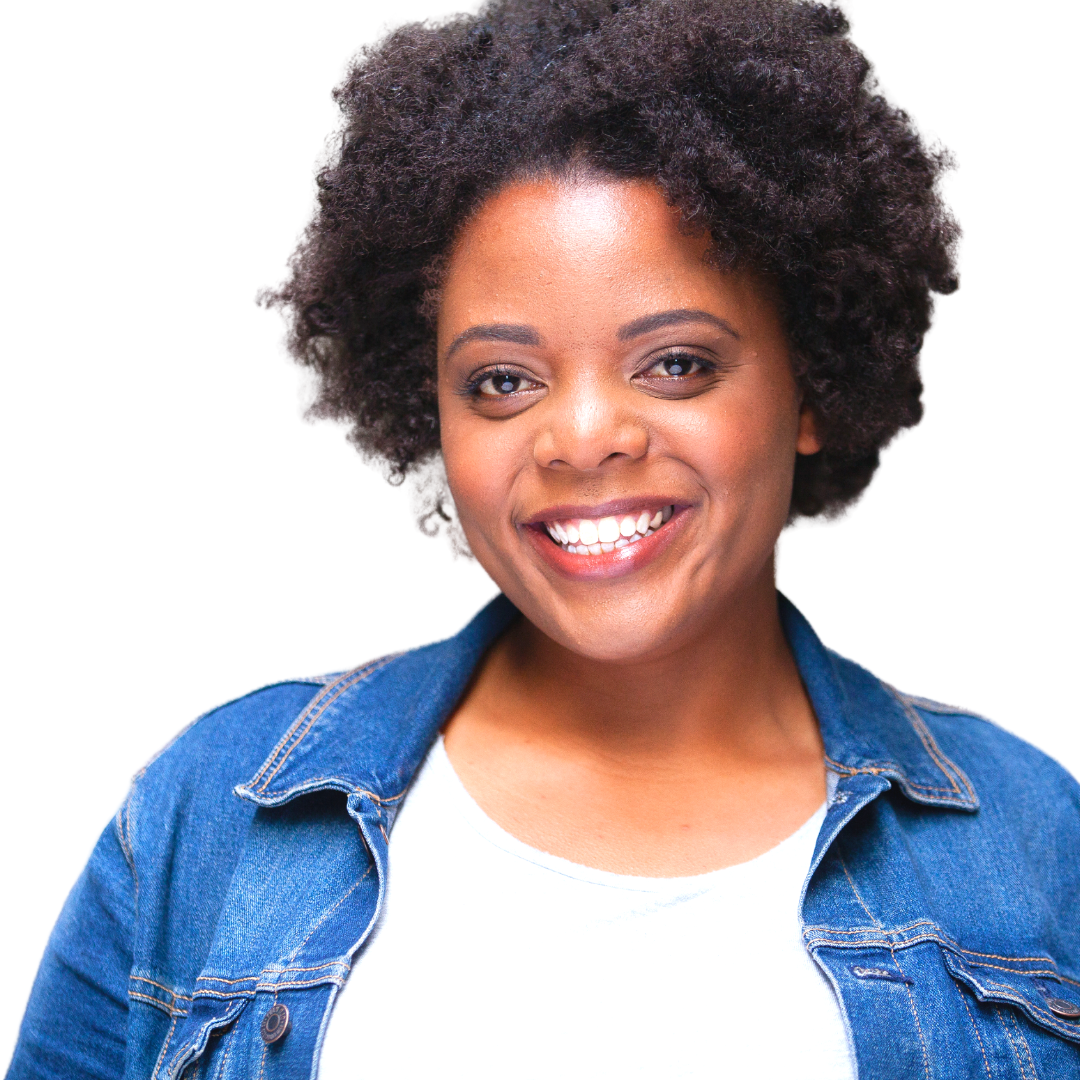 HI THERE, I'M ISABELLE PIERRE

I'm a multi-hyphenate hailing from NYC. I wear many hats - actor, writer, producer, and standup comic.

Back in 2018, I ran a successful crowdfunding campaign for my pilot VOWS. A project that's still feeding me artistically! Diving in without a roadmap, I was the person lost in a sea of post-it notes and blog advice. Like many self-producing creatives, I struggled to find the balance between communicating my project needs and asking my network for support.

Besides overcoming organizational challenges, there were pesky little issues: like the nerve to ask people for money to help make my dreams come true! I hired a fantastic coach and found a team of amazing collaborators.
(First rule of "crowdfunding club" - besides not using this cliche: don't do it alone.)

After a successful campaign, I started coaching fellow creatives. By replicating my own processes, layering in authentic storytelling, and getting sharper with each client, I've helped folks raise over $200K for their amazing projects!

I'm on a mission to empower other creatives to take charge of their careers, and crowdfunding is one fantastic way to do it. Let's make those dreams happen together! 🚀🌟

Check out how I've wrapped up all the makings of a successful crowdfunding campaign so that you too can...

FAQ

Will this course benefit me if I've already crowdfunded?
Absolutely! I usually recommend my clients wait at least 18 months from the last project.
What if I'm running a post-production, or festival campaign?
If you've already run a campaign, you have the benefit of coming to the course with some familiarity, and you can hyper-focus on the areas of your process that require improvement or adjustment.
What if I've already run, or managed successful campaigns?
Congratulations! That's a huge accomplishment and this may not be the right course for you.
Is there a limit to what this course will help me raise?
As a coach/consultant, I've helped clients raise between $4K and $33K. The circumstances of each campaign are different. The more you're raising, the more people you need on your team.
How long do I have access to the program?
One year!
Why only one year?
This ensures that I can keep the content fresh and updated for trends in the marketplace.
What kind of project will benefit from your course?
The course is designed for films, short films, web series, pilots, stand-up specials, solo shows, etc. The emphasis is on filmmakers but the course will benefit anyone looking to raise money for an independent creative project.
What if I only have an idea?
Crowdfunding requires storytelling, and if you're in development, there's a chance that the major themes of the project can't be articulated clearly. You're welcome to purchase the course and return to it when you have a script, or some sort of tangible version of the idea (first draft, album concept, etc.).
Will this program guarantee my success?
There are no guarantees with crowdfunding. It's a transformative experience, and those do not come along without risks. It's not ethical or factual to guarantee any results. They will vary and depend on your willingness to apply the concepts, your project, and your network.
I don't like asking for money. Can I still sign up?
Asking for money can be challenging! Financing is simply not possible unless you're ready, willing, and able to ask. CTV puts you in a position to ask with clarity and confidence.
How long will the course take to complete?
You can complete the course in 90 minutes. Regarding implementation, the sweet spot is 60-90 days.
What's not included?
- CTV does not advise on equity crowdfunding.
- CTV does not provide a technical breakdown of the major crowdfunding platforms since those platforms are always in flux.
- CTV can not help you go viral.
I'm an educator, can I share your course with my students?
I offer 6-month licenses for educators to share the program with their students. A written contract is required. Please use this form to inquire.
What's your refund policy?
Yes! If you're not satisfied within 14 days of purchase, please email

[email protected]

for a full refund. I will ask you to fill out a brief survey and then issue a refund to the original payment method.
What about after the 14 days?
Your account will not be eligible for a refund.
Do you have a payment plan?
You can choose the pay-in-4 financing option via PayPal to see if you qualify. Alternatively, you can use the BNPL options like AFFIRM or AfterPay.

Can I have a sample lesson?
I have a video series available at @crowdfundthevision on Instagram/TikTok. This will give you an idea of how I teach and what to expect.
What about instructional design?
The resources and structure of the course are modeled after my private coaching practice which includes: prompts, checklists, and tasks—heavy list-making. I'm not a very visual learner so you won't find graphs or charts.
What if I need additional guidance?
As a member of the program, you can work with me 1:1 at a reduced rate. Details are inside the course platform.
What if I want you to manage my campaign?
Click here, to check out my private coaching details.

If you have any additional questions, please send them to

[email protected]



Start Your Crowdfunding Journey